Message from Top Management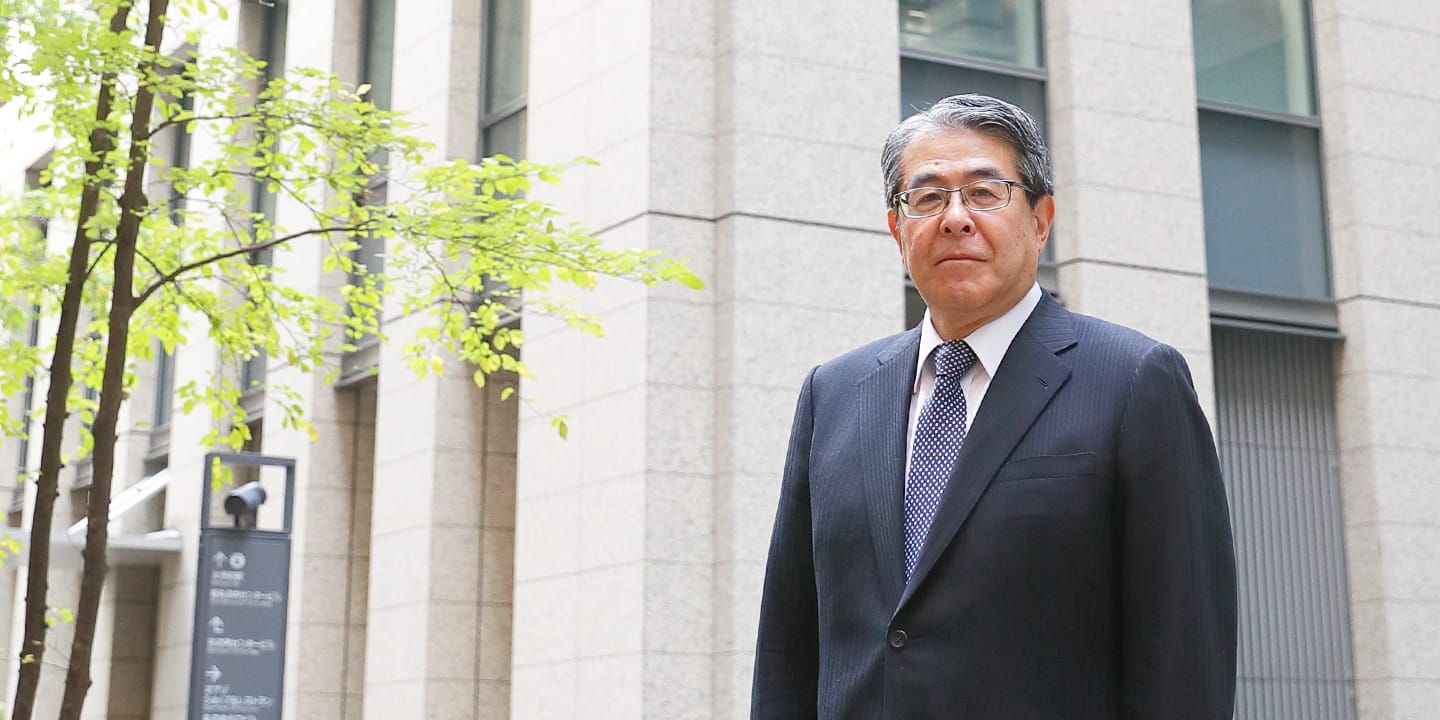 Chairman & CEOHiroshi Suehiro
Since our founding, our company has engaged in CSR and ESG, pursuing our Corporate Philosophy of "contributing to realizing a clean and high quality global society by offering unmatched technologies and products with superior value." As well as contributing to automotive CO2 emissions reduction through development/production of high thermal efficiency engine parts, and production of products which contribute to making automotive vehicles light-weight, we also proactively and appropriately engage in contributing to regional society, legal compliance and health and safety enhancement.
Since the start of COVID-19, people's awareness of the global environment has rapidly increased, and various national governments have announced "the realization of a decarbonized society". Under such circumstances, at this time we aim to systematically promote ESG activities, and align our sustainable management promotion system; and we will engage with various concerns identified by the SDGs with a stronger awareness than before.
Furthermore, we will endeavor to create a rewarding workplace where health and safety is secured, and as well as pursuing the challenge of realizing a sustainable society, our company will come together as one to robustly answer the needs of customers and society, in pursuit of continuously improving our corporate value.