Seal Ring
These are resin, sintered metal or steel parts used in transmissions and turbo chargers, sealing gases and liquids.
Sintered/Steel Seal Ring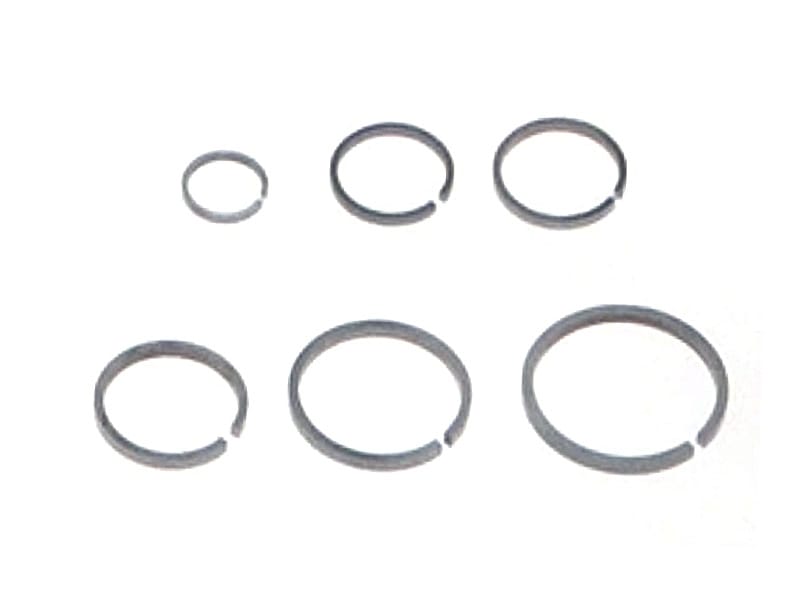 Various sizes from outer diameter φ6 upwards is supported.
Line-up of products with superior sealing capability/heat resistance.
We can propose from a material line-up including sintered, SUS, and SKH, depending on use application.
Main applications are as seal parts for exhausts."
Seal Ring for turbo charger
EGR valve seal
Housing seal
Exhaust system parts axis seal
Resin Seal Rings
T-section spiral groove shape (TPR invention)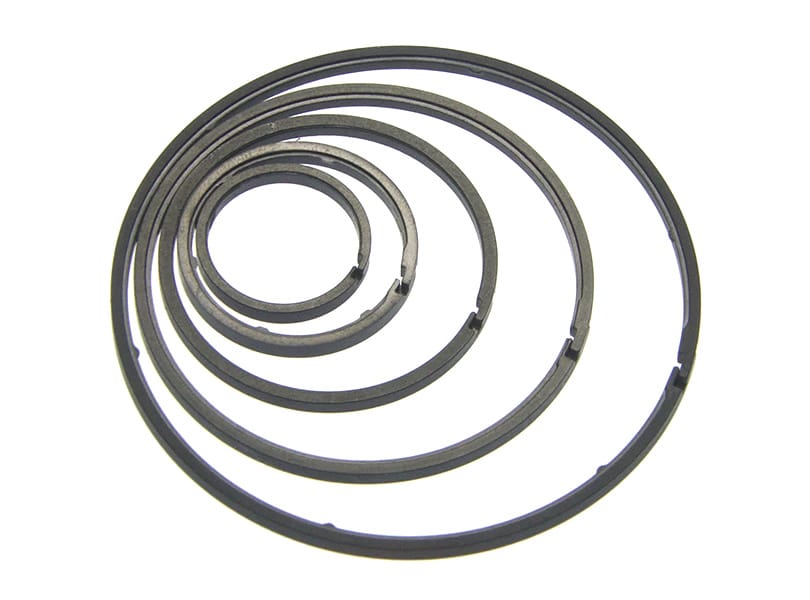 Wide range of exterior diameters sizes (φ16 to φ200) are supported.
TPR original materials based on PEEK and PPS.
Both high sealing capability and friction resistance.
The special T-section spiral groove shape (TPR invention) allows lower friction needs to be supported."
Automotive transmission (AT/CVT/DCT) Seal Ring