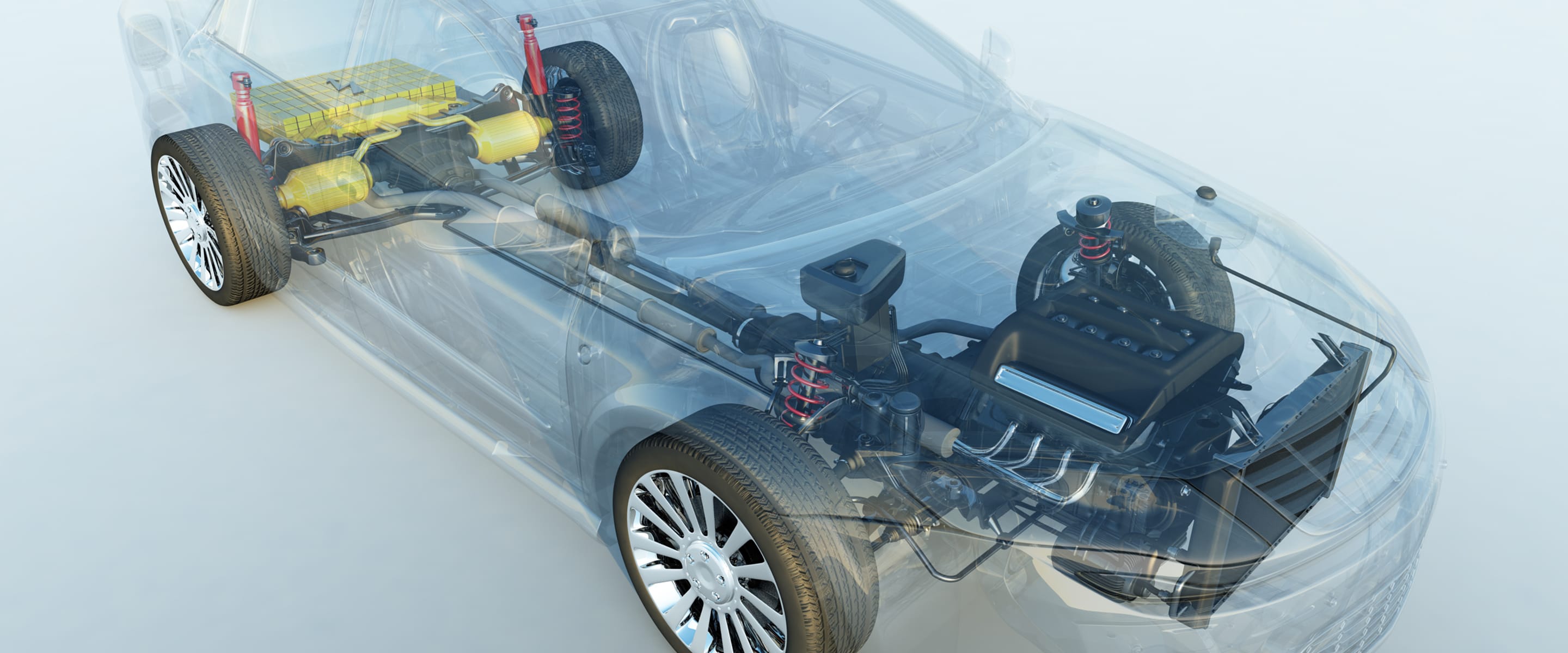 Quick Guide
Founded on technology,
passion and reliance create tomorrow's world
Since our founding in 1939, based on our Corporate Philosophy of "contributing to the realization of a clean, high-quality global society from our origin of sophisticated powertrains, perpetually challenging potential, by offering products with superior technology and value", we have built a global production/sales network across the global 6 regions, resulting in sustainable growth.
Know ourbusiness
TPR Group offers a wide range of Products/Services across various fields.
We offer parts used in transportation machinery and industrial machinery that support engines and transmissions.
Multi materials business
Resin, rubber, metal (aluminum/copper), equipment
We offer products and solutions across a wide range of fields, such as resin, rubber, metal (aluminum/copper, and equipment.
We discover the seeds lying dormant in the latent market, engaging in creating New Business and shifting new materials into products.
We offer superior prodcts across each business sector of automotive exterior parts, OEM parts and automotive-related equipment.
Our strengths
Wide customer base
Internal and external automotive manufacturers
Construction equipment/facilities manufacturers
Housing manufacturers
Core tehcnologies
Powertrain core technology
Muti materials product technology
Advanced materials technology
Elements technology
Applications
New processing methods
Global network
Global 6-region structure
Global partner
Academic connections
Know ournumbers
Year established
1939
Number of locations (domestic/overseas)
55 locations
Number of employees (domestic/overseas)
6,886
Sales turnover (B yen)
150.2 billion
Ordinary profits
14 billion
Capital ratio
45.7%
As at end of March 2021
Globaldeployment
We promise optimal QCD (Quality/Cost/Delivery) with TPR's production/sales structure deployed in a focused across the global 6 regions.
Our group is made up of our company and 46 subsidiaries (of which, 28 are overseas) and 8 affiliate companies (of which, 6 are overseas), and we offer various products and superior technology to the world.
Scroll sideways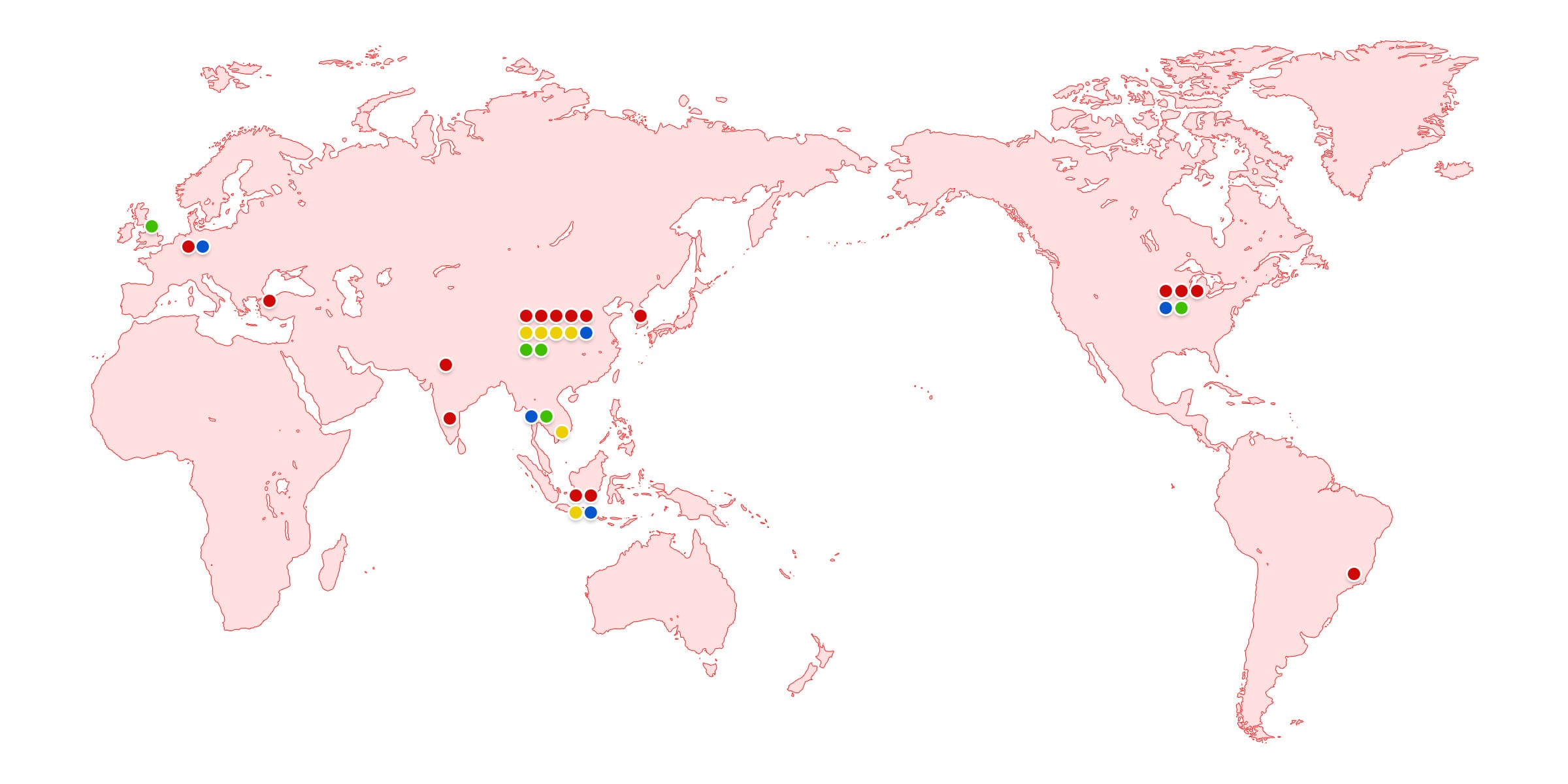 Germany
Turkey
China
India
Korea
Vietnam
Indonesia
North America
Brazil
Thailand
United Kingdom
---
To make high-quality products
that answer customers' needs
At TPR we consistently pursue continuous kaize of manufacturing processes and next-process assurance focused on domestic production locations, and are engaged in product quality assurance. We were certified with ISO9001 in September 2003. We were certified with ISO/TS16949 in 2004, and completed the transition to IATF16949 in 2017.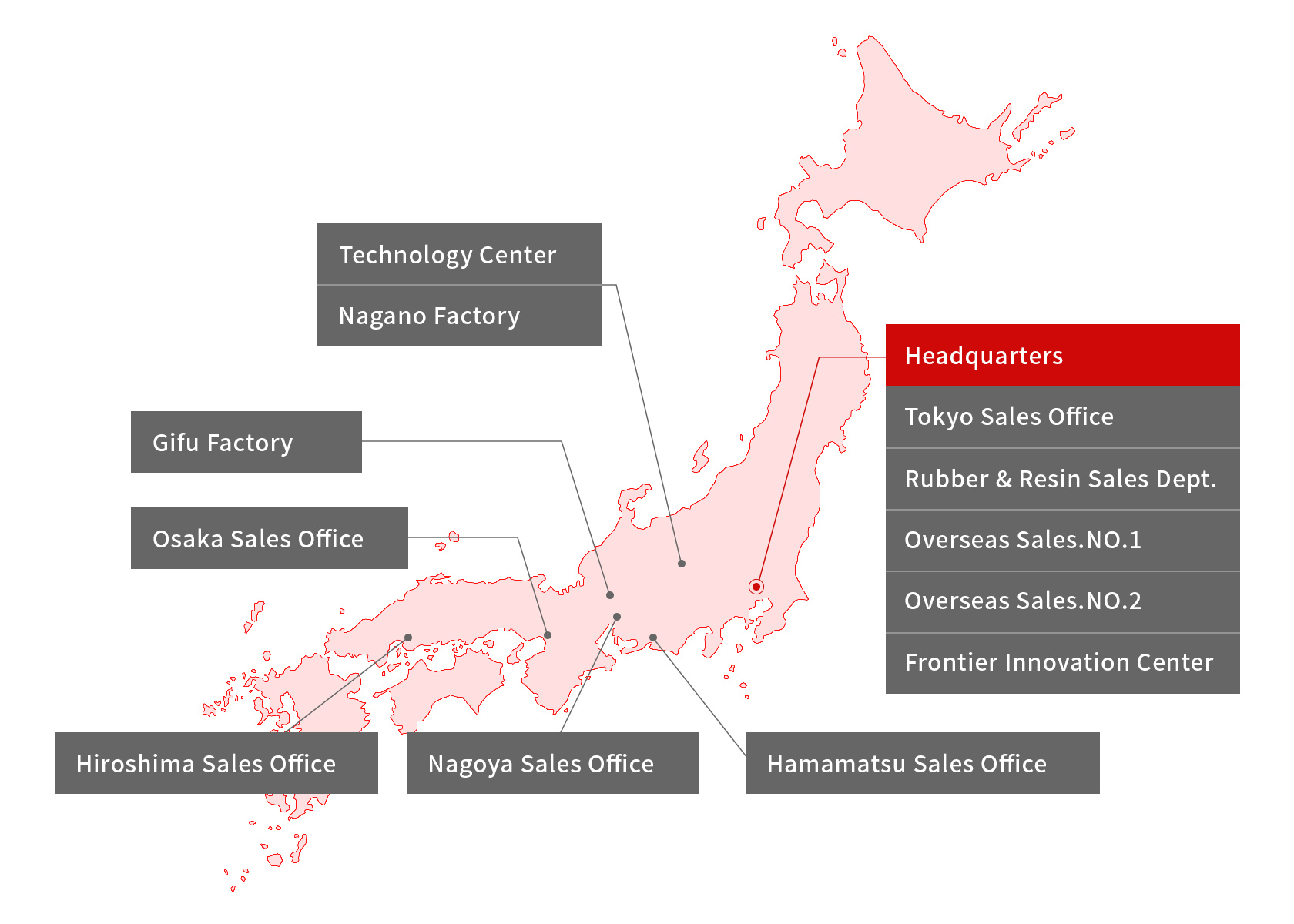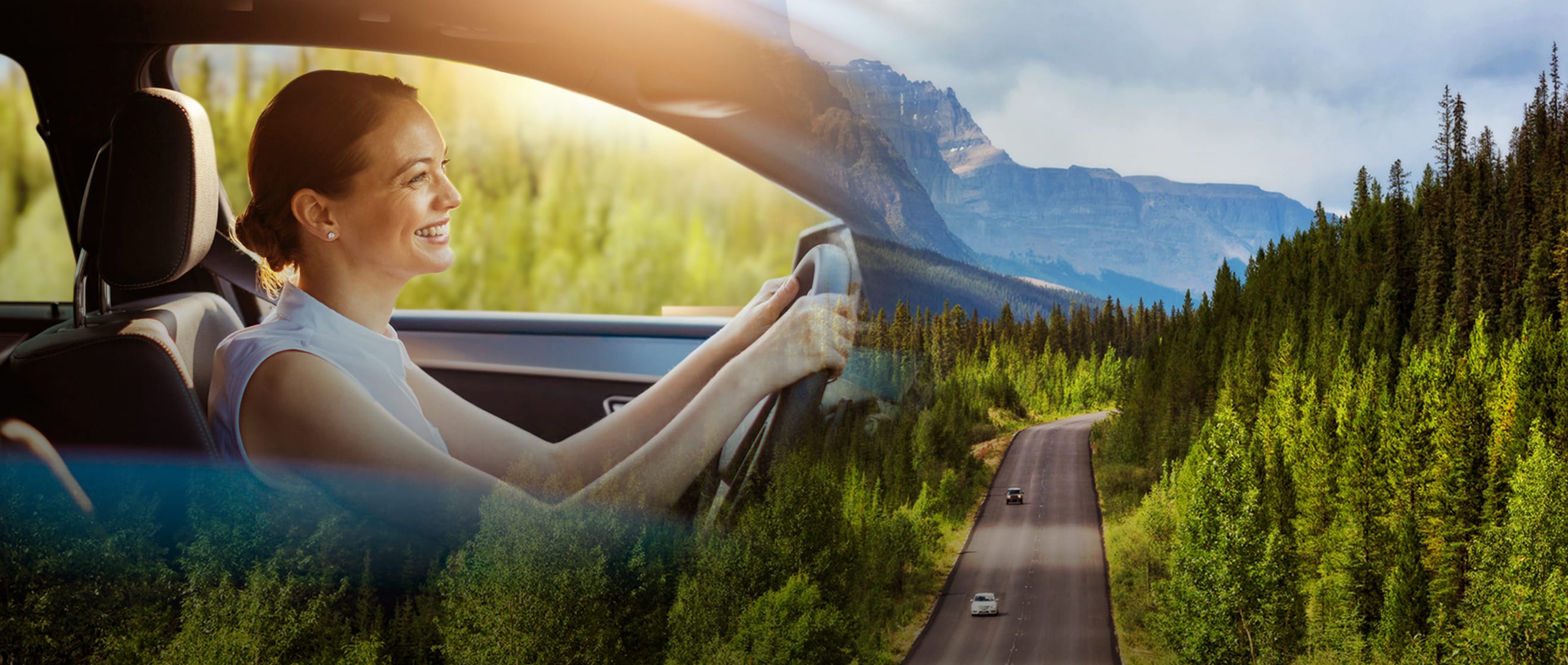 mindset
Founded on technology, passion and trust,
create tomorrow's world
Superior technology for powertrain, multi materials products and advance materials, relationships of trust build across various fields with many customers, and a worldwide network that spans the 6 global regions. Making the best use of these strengths, we at TPR unite our group's capabilities for further technical innovation to offer valuable products, and by opening up New Fields, we contribute to realizing a worldwide society that is clean and high quality.
As well as answering engine technical innovations and new fuels etc. with superior technology, TPR is engaged in multi-faceted research and development and opening up New Business areas. Furthermore, by deepening and combining the technologies we have cultivated, we focus on answering varied needs and discovering seeds in the market, to offer products that have superior environmental performance.
At TPR, each individual employee engages with production, technology, development, sales and management with energy and passion, and proactively seek a variety of new challenges. The global network we have built with our customers in various parts of the world is the fruit of TPR's passion.
Our customers' trust in various countries around the world to TPR's attitude and quality of "monozukuri" is an irreplaceable asset gained from repeated resulted over a long period of time. With that trust as our cornerstone, we will work to meetin our customers' expectation and further deepen that trust as a corporate group that has the flexibility and agility to win in the global market.
2023 Mid Term Management Plan - Basic Concept
Scroll sideways