Industrial Rubber Parts
We have a supply chain from global production locations focused in Japan, China and Vietnam, making pneumatic equipment seal parts, O rings, gaskets, packing products, automotive connector packing, electric/industrial equipment packing, Teflon-using products, etc.
Also, from carbon master batch processing through products such as various types of extrusion sponge, solid products, anti-vibration pads, etc., we produce/supply from raw materials through to the finished product. For all processes, we work with good faith for our customers, and deliver top quality service.
O ring
Various types of compound rubber O rings for hydraulic/pneumatic, 4-wheel, 2-wheel, construction equipment, agricultural equipment, general industrial machinery, cosmetics, medical ancillary equipment, etc.
Various types of seal parts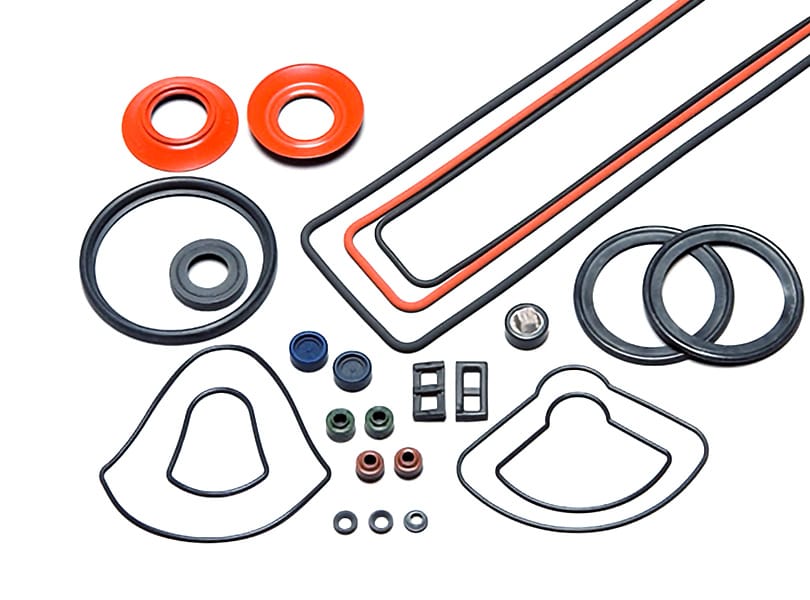 Rubber products such as gaskets and seals required for specialist technologies
Carbon master batch (CMB)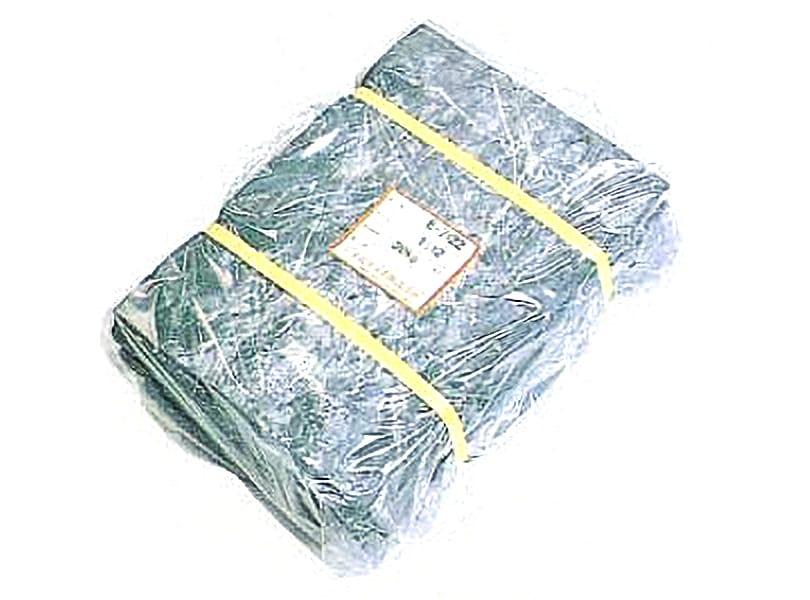 Starting with EPDM, CR, NBR, NR, CSM, Hydrin, ACM etc., CMB products that can support various companies/various types of rubber
Neoron/Reston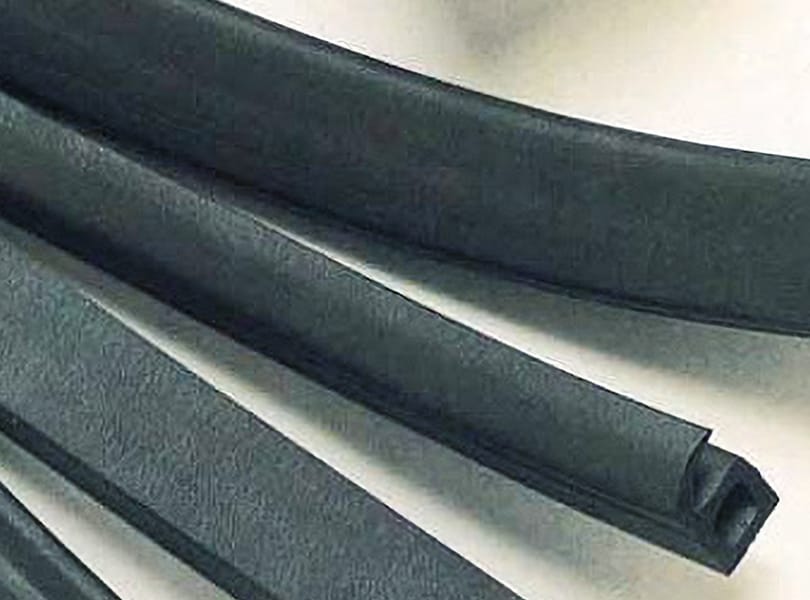 Rubber products with superior features, and a steady reputation for high quality and economy
Anti-vibration pad
Adopting our unique groove structure, we use compound rubber that has superior anti-vibration/anti-noise benefits and aging resistance. Anti-vibration rubber products that have a big benefit for impact loads and extensions.