Powertrain Related
Starting with automotive, we offer parts which support engines and transmission, used on transportation machinery, industrial machinery and power generation machinery.
Powertrain parts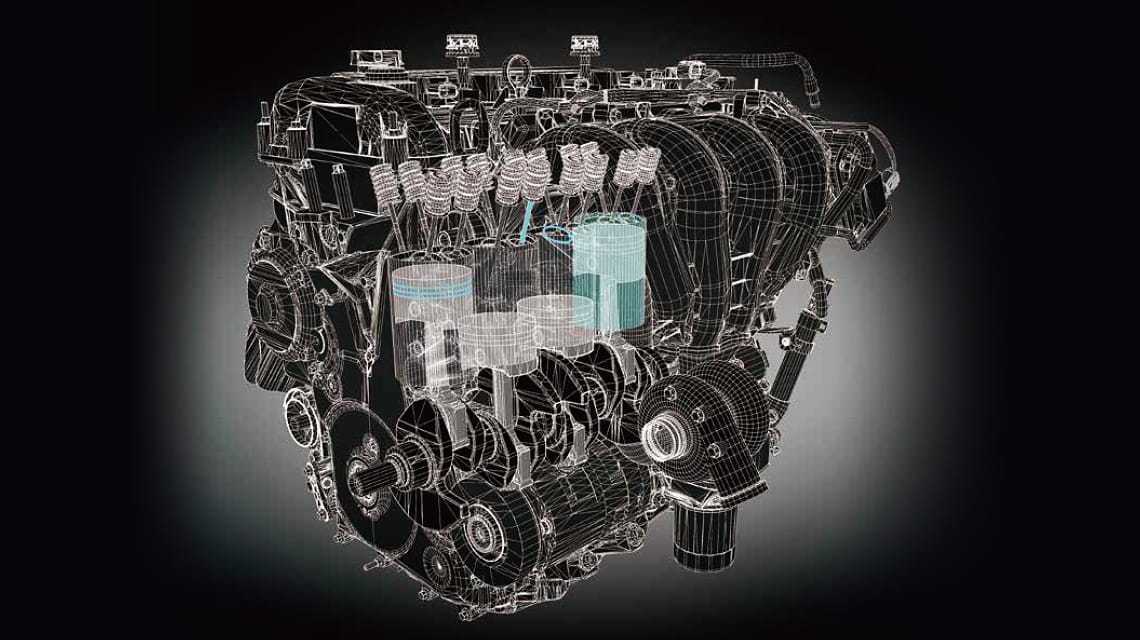 The height of precision and quality will lead the future of power mechanisms.
TPR's key products are parts critical to supporting the fundamentals of the engine that is the "heart of a car". Aiming for a better global environment and car society, we continue to supply superior products that answer the technical challenges of various parts.
List of powertrain parts